Hi again & what a last few days we've had. We were of course down in Plymouth at the White Rabbit where we played the last "conventional" date with Blaze Bayley on the UK tour, then travelled through the night back to Manchester for the truly final &
20th date of the tour : SOS Festival on Saturday. Now this one was special. At Radcliffe Civic with a fine audience totalling 300+ we rocked out alongside some other excellent bands including our labelmates Decadenze & Nightvision, & of course Blaze Bayley. Immense thanks to Blaze for having us on this tour. He's influenced us in various ways & we believe we're definitely a better band for it. A fantastic opportunity & a pleasure. Very sad that the tour ends but it was in fine style. The atmosphere & sense of occasion at SOS was truly awesome. A packed house, great bands & great excitement. Big thanks to the organisers, our label Rocksector Records, & to all the fans for their huge support - especially those of you that have bought & received the new album "VR" in the past few days. Official release date is tomorrow
(13th July) but in addition to those of you who bought the album at SOS we understand at least one of the big retail stores got the album out to you a few days early & so far the feedback has been excellent.
More photos uploaded to our myspace at
www.myspace.com/furyuk
but meanwhile here's a taster :-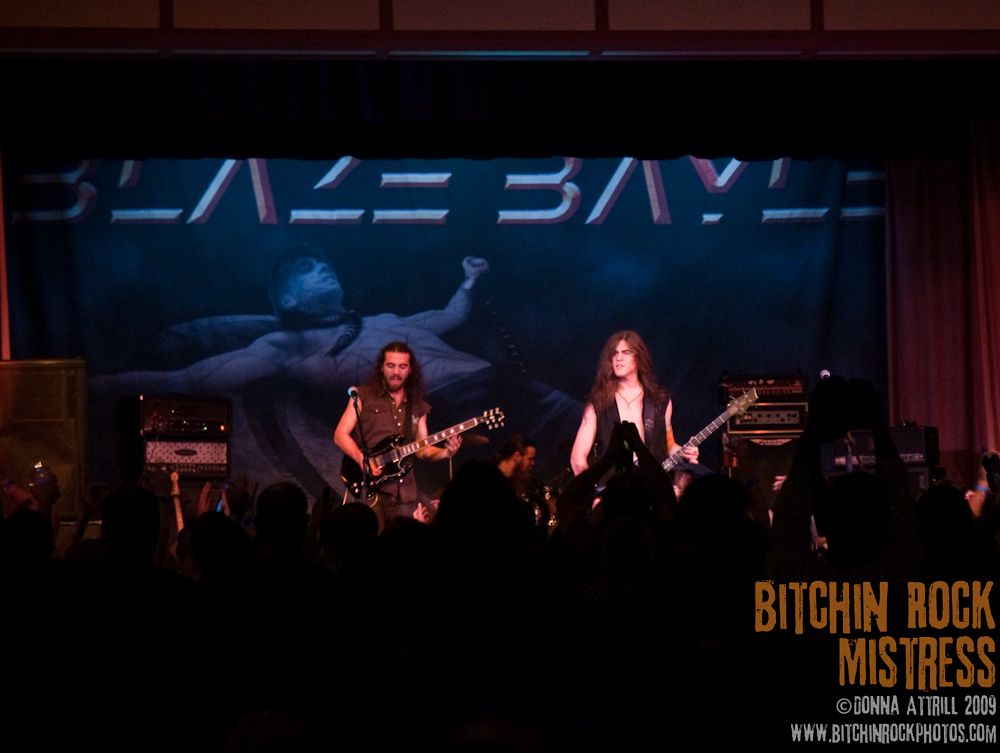 More news coming soon of course as we continue hitting the road almost straight away as our "VR" tour begins on Wednesday at MFN Club, Shipley Gate, Nottingham. No rest for the wicked!
Hail!
Fury UK